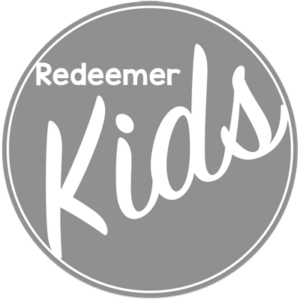 "…tell to the coming generation the glorious deeds of the Lord, and his might, and the wonders that he has done." Psalms 78:4
RMC Kids is here to introduce children of all ages to Jesus Christ and to help them grow in a relationship with Him.  We believe children are of utmost importance in the Kingdom of God, thus we take our role as Children's Ministry Workers very seriously.
Our Goals:
To provide a safe, secure and loving environment for children where parents feel comfortable leaving their child.
To help each child understand that God is real, and the He loves them.
To provide children the opportunity to participate in worship and ministry at a level fitting their age and stage or development.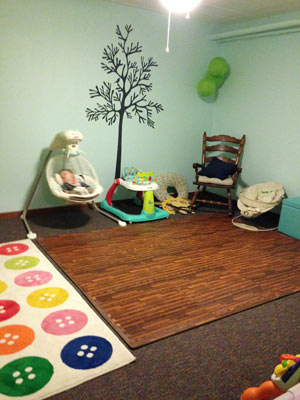 Parent Info
Volunteers:  All our volunteers undergo training and must pass a background check.  We strive to staff our classes with caring, loving individuals who are passionate about sharing the love of Christ with children.
Curriculum: Every class follows a Bible based curriculum.  Each Sunday kids are taught Bible stories, songs and engage in hands on learning appropriate to their age.
Safety: Each room is constantly checked and updated in an effort to maintain the latest in safety standards. Toys and rooms are cleaned regularly. All volunteers are trained in safety procedures.
Register Your Child Today– newborn to 5th grade! (if you haven't already)
Contact info:
RMCkids@gmail.com
facebook.com/RMCkids
Follow the Latest Updates on Facebook!