Redeemer Missionary Church
Sunday service - 10:30 AM
2313 Solomon Ave. South Bend, IN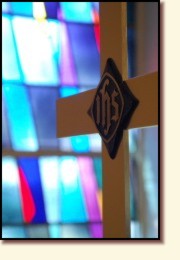 Welcome to Redeemer Missionary Church's home on the web. We're a group of believers learning and trying to live our lives for the glory of God, by the grace of God.
If you have any questions after looking around, please contact us.
Even better, consider joining us as we worship God together on Sunday mornings at 10:30am; you can find directions here.